CORE TECHNOLOGY
Using our patented sensor configurations and placement, in EIM, very weak electrical currents are passed between the outer electrodes, through muscle fibers. The depth of these paths, and the overall resistance encountered, are measured by the inner electrodes as the signal passes by.
Muscle fibers transmit most of the signal, but also briefly store and release part of it. This is a property known as capacitance. The resulting time delay is also measured by the inner electrodes. Thus, at its simplest, EIM measures two separate features of the tissue: its resistive properties and its capacitive properties.
Alterations in the muscle condition can also affect the electrical impedance of the muscle. For example, muscle injury will produce edema in the muscle, which will alter its electrical conduction. Thus, EIM can be sensitive to muscle overuse and also disease.
We continue to refine new algorithms through ongoing research, leveraging our proprietary technology, which can be used in a wide range of applications from clinical research to sports performance and physical therapy.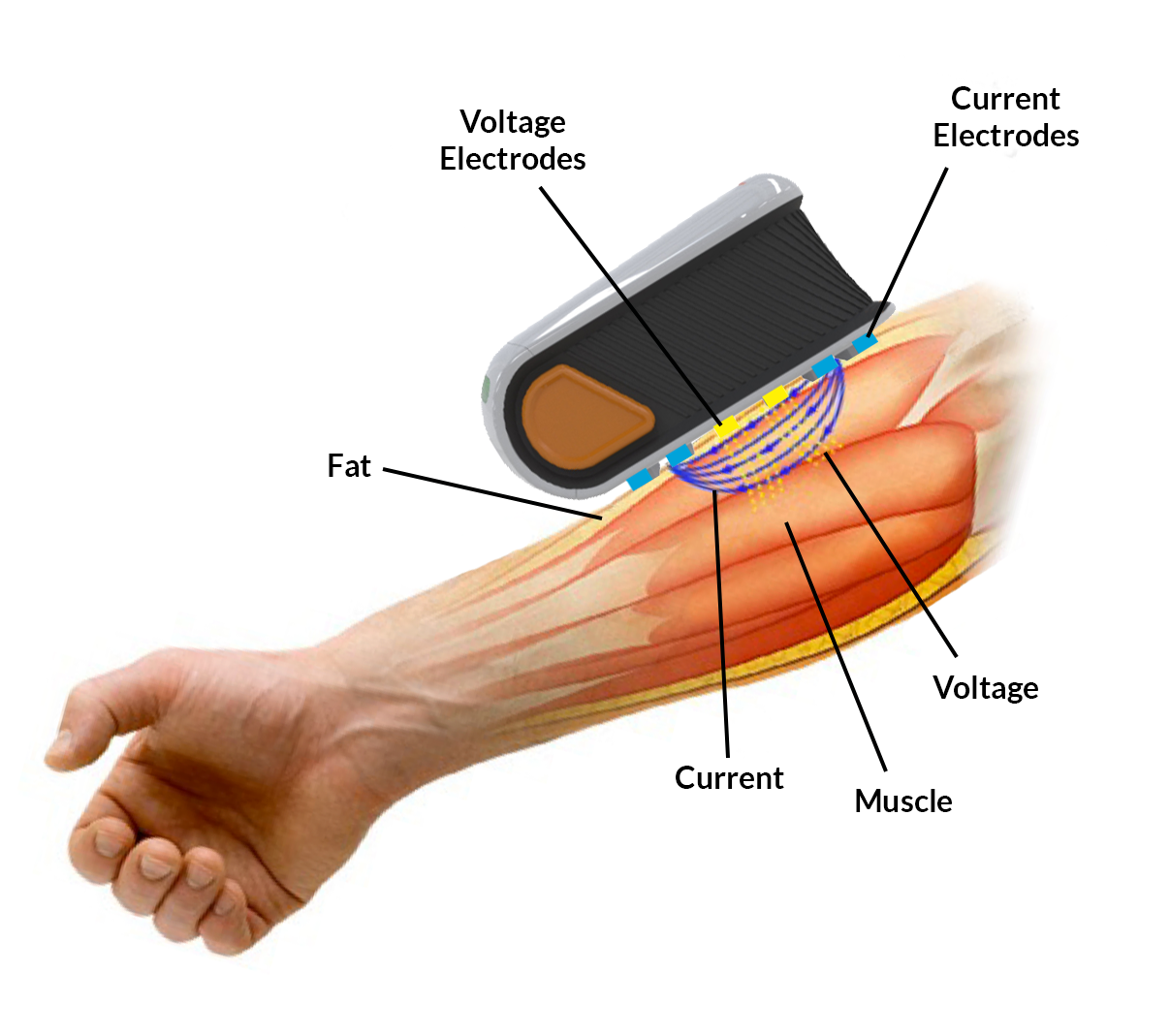 Background
Dr. Seward Rutkove, MD, the company's scientific founder, has developed and tested the technique through work with physicists, engineers, and medical colleagues for more than a decade. In 2011, Dr. Rutkove received the $1 Million Biomarker Challenge award from the non-profit organization Prize4Life for showing that the EIM approach to muscle assessment could potentially reduce clinical trial costs in amyotrophic lateral sclerosis (ALS) by more than 50%. It soon became apparent that EIM could also detect fitness-related changes, helping coaches and physical therapists prevent injury and monitor recovery and fatigue in athletes, providing data unavailable elsewhere.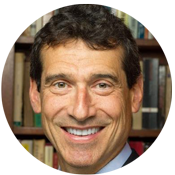 Current & Past Partners & Funders
Biogen Genzyme Akashi Therapeutics Ultragenyx
SMA Foundation Avexis Prize4Life FSH Society
NEALS Charley's Fund National Institutes of Health NASA CIMIT
Patents
Here is a list of the key patents either owend and filed by Myolex or exclusively licensed by Myolex
Disclosures
Important Disclosures Myolex wants to publicly post about various financing or legal topics, such as any financial conflict of interest (FCOI) related to specific NIH funding grants, etc.