Quantified Assessment of Muscle Health & Performance
Myolex Inc. develops devices used to assess muscle condition. Leveraging our large database of nearly 10 million muscle scans, Myolex's patented technology, Electrical Impedance Myography (EIM), supports a vast and growing potential of applications ranging from elite athletics, sports medicine & physical therapy, medical orthopedics, and clinical research of neuromuscular diseases.
EIM FOR SPORTS MEDICINE & PERFORMANCE
Using the proprietary technique, EIM, Myolex's mView system is able to assess muscle condition and analyze fitness-related changes in the muscle, enabling coaches to design workouts with a better focus, and physical therapists to better diagnose, monitor, and advise on muscle injury. Currently used in a beta partnership with professional sport teams and top universities, mView shows how well a given muscle is performing, helps to prevent fatigue-related injuries, monitors muscle injury and recovery, detects muscle imbalances, and help athletes improve their overall performance.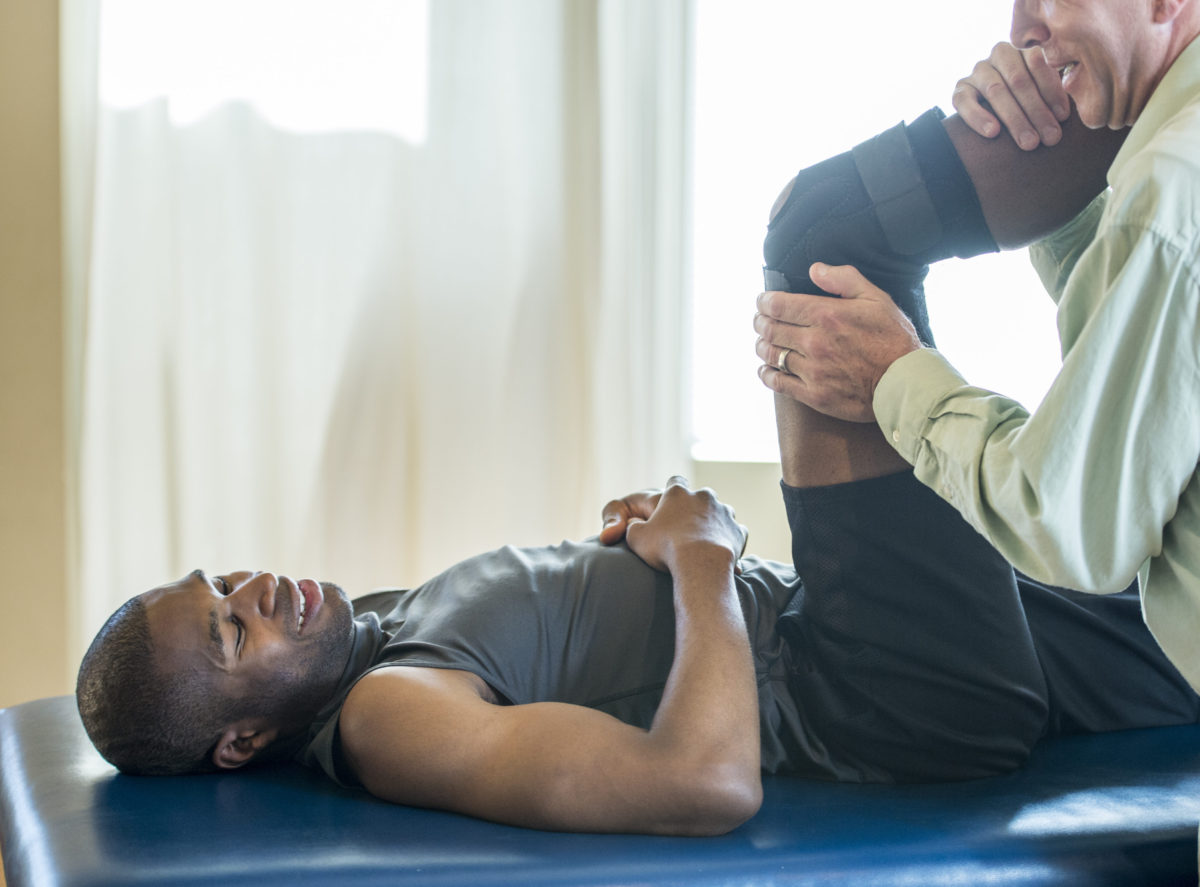 EIM FOR CLINICAL STUDY APPLICATIONS
Myolex collaborates with clinical researchers and pharmaceutical companies to enhance their data-gathering capabilities for neuromuscular clinical trials, as well as to augment its own research efforts. EIM is used as an investigative tool during IRB-approved clinical studies of therapeutic treatments for neuromuscular conditions, evaluating the tissue's health status. EIM is one of the "new non-invasive biomarkers" that the FDA has encouraged for use in drug development programs "in addition to established methods".1
1See FDA's Draft Guidance for Industry: Duchenne Muscular Dystrophy – Developing Drugs for Treatment over the Spectrum of Disease (June 2015), p. 44, available at FDA Draft Guidance DMD Drug Development.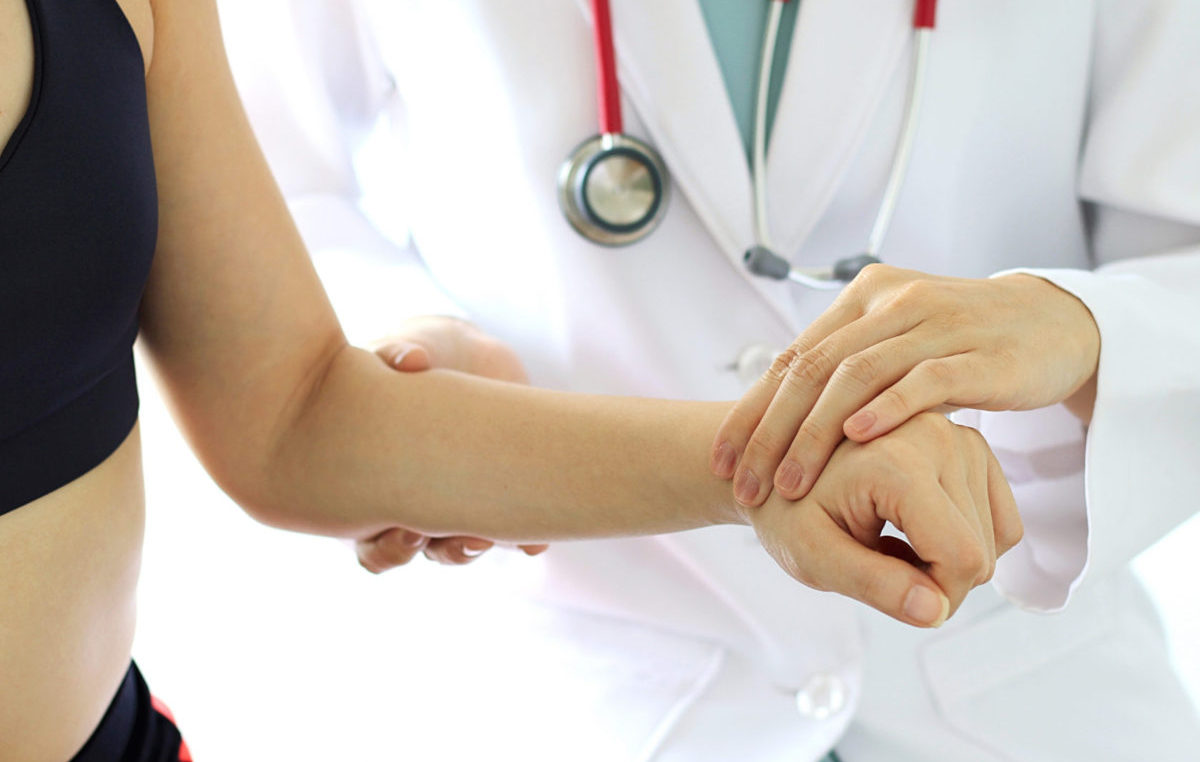 Myolex's versatile technology has an infinite potential of applications ranging from clinical research to sports performance and physical therapy.
A team with strong industry backgrounds and experience, committed to developing reliable and quality products.