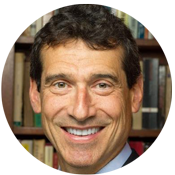 Seward Rutkove
Scientific Founder, Harvard Medical School Professor; Chief, Neuromuscular Division at Beth Israel Deaconess Medical Center.
Dr. Rutkove began developing the underlying concepts of electrical impedance myography (EIM) as a tool to assess neuromuscular disease in 1999. Working with collaborators at Northeastern University and the Massachusetts Institute of Technology, Dr. Rutkove developed and designed basic EIM systems for the assessment of a variety of disorders and was able to show that the technique was especially sensitive to disease progression in ALS. In 2011, Dr. Rutkove was awarded the $1,000,000 Biomarker Challenge Prize from the organization Prize4Life for showing that EIM could help reduce the cost of a clinical trial by more than half.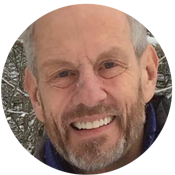 Neil Lupton
Vice President of Research and Intellectual Property
MIT SB, Yale PhD, expert in product research, development and commercialization, holder of 38 patents, developer of several products in common commercial use. He has been assisting the company with research related matters and intellectual property since its founding in 2009.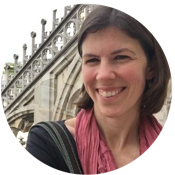 Laura Freedman, MSN, ACNP-BC
Director Clinical Operations
Laura Freedman obtained her Master of Science in nursing from MGH Institute of Health Professions in 2010 and has been with the company since 2011.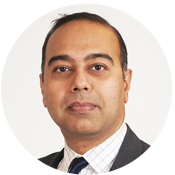 Wasim Q. Malik, PhD
Chief, Technology
Dr. Malik has over 15 years of experience in data science and machine learning in the medical devices, telecommunications and software industries. He obtained his PhD in electrical engineering (Oxford University) and postdoc in computational neuroscience (MIT), and is a professor at Massachusetts General Hospital, Harvard Medical School. He has published over a hundred peer-reviewed papers and holds five patents.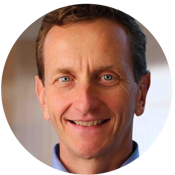 Kim B. Blair, Ph.D.
Sports Technology Innovation & Engineering
A NASA trained engineer and Ironman triathlete, Kim has extensive experience in the development of innovative solutions to challenging technical problems in academic, start-up, small-medium enterprise, and large corporate cultures. He holds academic appointments as the founding director of the Sports Innovation Program at the Massachusetts Institute of Technology (MIT) now called STE@M, and as a Visiting Professor in the Wolfson School of Mechanical and Manufacturing Engineering at Loughborough University in the UK.