/

/

The mScan – expected release later in 2023
Myolex is happy to announce that MD Tech Review magazine has awarded Myolex a top 10 award for patient monitoring companies globally in their recent December 2020 issue focused on patient monitoring, for the new mScan system that was announced in Q4'20. So our award winning EIM (Electrical Impedance Myography) technology now has an award winning product to utilize it!
mScan
A new device with higher resolution and accuracy than either the Skulpt Chisel or mView
Currently in final development & submitted for FDA clearance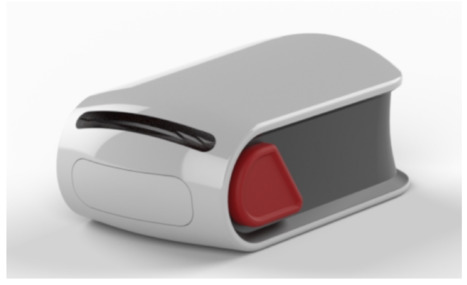 Evaluating muscle health conveniently and reproducibly.
For use by:
Pharma companies for relevant clinical trials
Physicians
Personal trainers
Sports professionals
Physical therapists
Allied medical personnel including chiropractors, nutritionists, and occupational therapists