Overview
Myolex, Inc. (formerly Skulpt Health) develops validated, noninvasive, investigational muscle assessment devices for clinical trials applications. Myolex collaborates with clinical researchers and pharmaceutical companies to enhance their data-gathering capabilities for neuromuscular clinical trials, as well as to augment its own research efforts.
Myolex devices employ a patented technology, Electrical Impedance Myography (EIM), to measure a variety of muscle features, including resistive and capacitive properties.  These features provide a unique set of data from which to confirm and further evaluate the tissue's health status. EIM is one of the "new non-invasive biomarkers" that the FDA has encouraged for use in drug development programs "in addition to established methods"1.  Our investigational devices are flexible in their application, and can be studied in a wide variety of muscles.
Drug development programs studying neuromuscular conditions, ranging from muscular dystrophy to amyotrophic lateral sclerosis, are using our EIM technology as an investigative tool for assessing therapeutic drug effects. Multiple peer-reviewed scientific articles support the potential value of this technology as a useful biomarker, showing its sensitivity to disease progression, and drug effects, reliability, and ease of use.
1See FDA Draft Guidance for Industry: Duchenne Muscular Dystrophy – Developing Drugs for Treatment over the Spectrum of Disease (June 2015), p. 44, available at FDA Draft Guidance DMD Drug Development.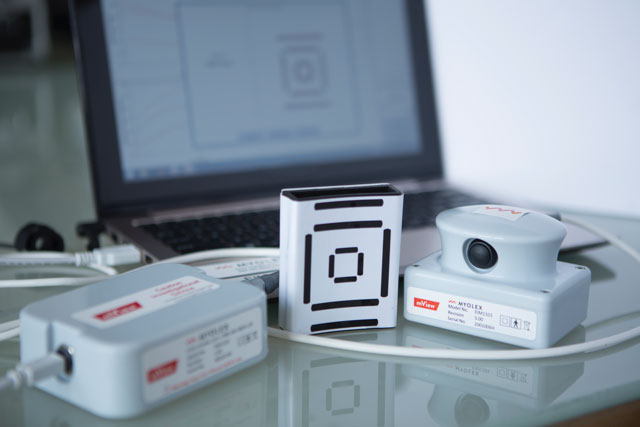 Background
Dr. Seward Rutkove, MD, the company's scientific founder, has developed and tested the technique through work with physicists, engineers, and medical colleagues for more than a decade. In 2011, Dr. Rutkove received the $1 Million Biomarker Challenge award from the non-profit organization Prize4Life for showing that the EIM approach to muscle assessment could potentially reduce clinical trial costs in amyotrophic lateral sclerosis by more than 50%.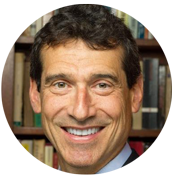 POTENTIAL DECISION-MAKER
In previous studies, EIM data have been used to help evaluate the efficacy of investigational muscular therapies. Results from these studies indicate that EIM biomarkers may be able to help researchers reach an objective, early, go/no-go decision on a potential therapy with fewer subjects than would otherwise be possible with standard clinical measures.
NUMBER OF PATIENTS NEEDED FOR ALS TRIAL
EIM (95)

Questionnaire (220)

Strength Testing (266)
Biogen
Genzyme
Akashi Therapeutics
Ultragenyx
SMA Foundation
Avexis
Prize4Life
FSH Society
NEALS
Charley's Fund
National Institutes of Health